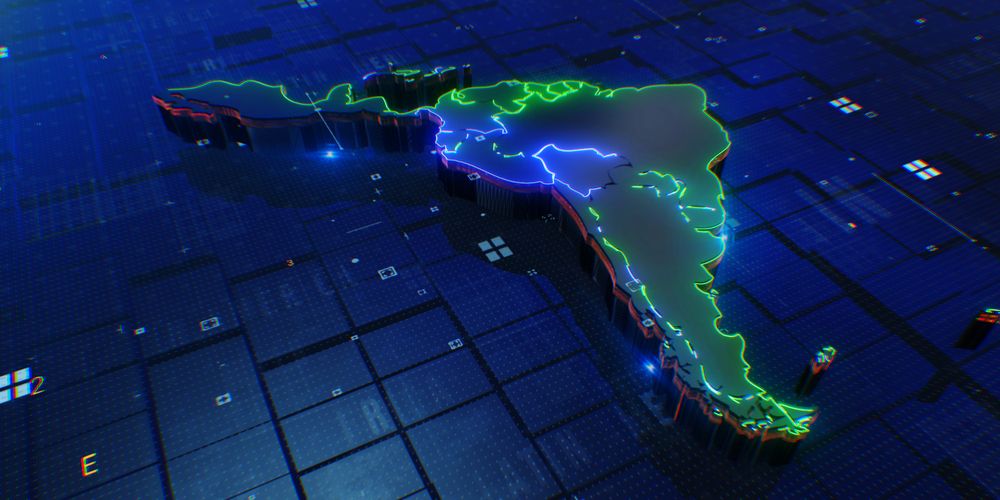 5 Reasons Why Institutional Investors Should Prioritize Underserved Markets
 
Prioritizing underserved markets could not only help investors achieve larger returns, but also lead to the development of more innovation and technologies that can help preserve the planet for the next generation.
 
In 2015, the United Nations Member States adopted the 2030 Agenda for Sustainable Development - a shared blueprint for peace and prosperity for people and the planet, now and into the future.
 
At its heart are the 17 Sustainable Development Goals (SDGs), which are an urgent call to action for all countries - developed and developing – to take urgent action against global social and economic inequities while also working to preserve the environment.
 
Failure to achieve the SDGs not only undermines the credibility of the international community, but could also leave millions to die unnecessarily.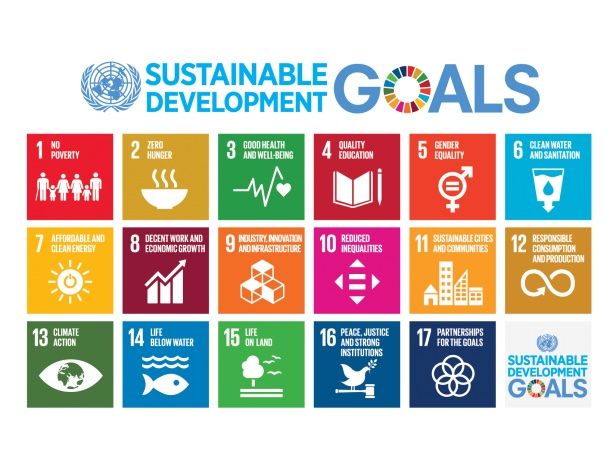 Effective Climate Action Requires Investments in Science and Innovative Technologies
 
Climate Action is #13 of the sustainable development goals (SDG 13), however over time it has become increasingly clear that climate action plays a critical role in many, if not all of the SDGs.
 
The Glasgow Pact, which was signed by 197 countries during COP26, further asserts the need for drastic climate action and calls on countries to set net zero target emissions by 2050 in order to limit global warming and avoid the most severe effects of climate change.
 
Failing to tackle climate change could cost the world nearly $1.7 trillion each year by 2050, escalating to about $30 trillion a year by 2075, according to a survey of over 700 global economists.
 
The Pact also affirms the need to apply the best available science and technology towards climate action. Now is not the time for incremental improvements – but for rapid scaling and exponential climate action, as failure to meet these goals could result in irreversible economic and environmental ramifications.
 
In contrast, taking meaningful climate action now could create generational wealth, new economic opportunities and a better standard of living for generations to come.
 
Investments in the development and application of new technologies - such as agtech, biotech, cleantech and more - are needed to help effectively meet the 2030 SDGs and COP26 initiatives.
 
In this series of articles, Ready Player Ventures explores five ways in which prioritizing underserved markets is a fiscally sound investment strategy that can help achieve the 2030 SDGs and COP26 initiatives, including:
• Growth and opportunities in the U.S. might be slowing
• Emerging markets are part of balanced portfolio and sustainable risk management practices
• An inclusive and diversified portfolio results in higher profitability
• Investing in diverse and inclusive businesses increases innovation
• Investing in the underserved helps achieve 2030 SDGs
 
Now is the time for investors including Family Offices, High Net Worth Individuals (HNWI), Fund of Funds, Sovereign Wealth Funds and Endowments to prioritize underserved markets and seek to level-up the field at a global scale.
 
 
Together, building a more sustainable future for ALL