International Research and Innovation Hub
Advancing digital transformation and responsible investing
Technology, Science and Sustainability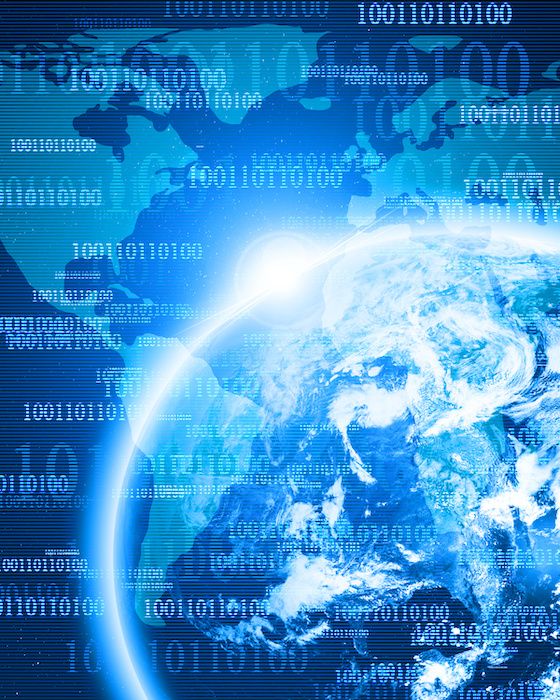 Uncover innovation in underserved, under-estimated and under-represented regions.
Markets
Latin America and the Caribbean (LAC) is fast emerging as one of the world's most innovative scientific and technological hubs.
Contact us to learn more
Representing
+660M
people
Housing
~50%
world's biodiversity
Growing into
+$750B
Market
Merging Technology, Science and Sustainability to Build a Better Future for All.
Ready Player is currently accepting impact investments. Contact us to
learn more.
Applied to the digitization of real assets, enhancement of education, advancement of health care, optimization of food supply chain and to the resolution of climate change.
Research and Innovation
Pushing the boundaries of innovation
Our Firm
Ready Player is an international research and innovation hub that advances digital transformation and responsible investing. We fundamentally believe that the integration of digital technologies changes the way we live, operate, and deliver value to customers in key economic sectors. Digital transformation is a competitive space that is gaining ground. Staying competitive requires taking the long-view and investing in a better future. As Minority Business Enterprise (MBE) certified, Ready Player prioritizes overlooked markets and embraces diversity-as-a-strategy. Our team supports and grows early-stage tech start-ups seeking to provide solutions that drive digital transitions through effective ESG leadership.
Sustainable and strategic capital allocation
More about us
Together, building a more sustainable future for ALL