CREATE SUSTAINABLE ECONOMIC GROWTH AND JOBS WHILE REDUCING SUPPLY CHAIN RISKS
We deliver upward economic mobility in underserved, under-estimated and under-represented markets.

Argentina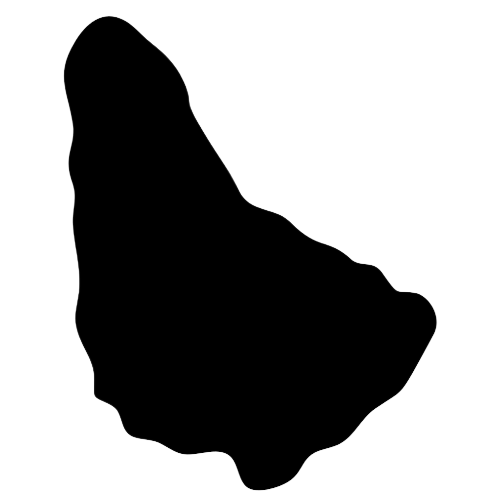 Barbados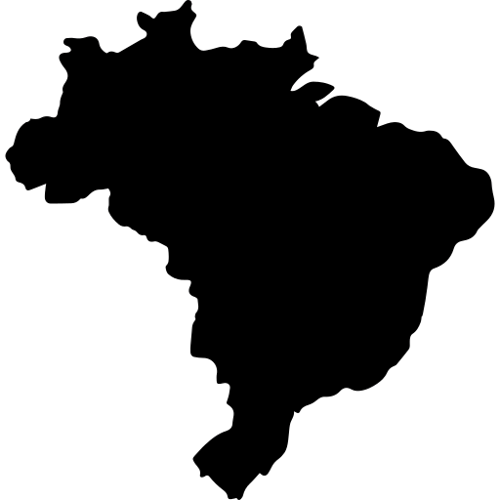 Brazil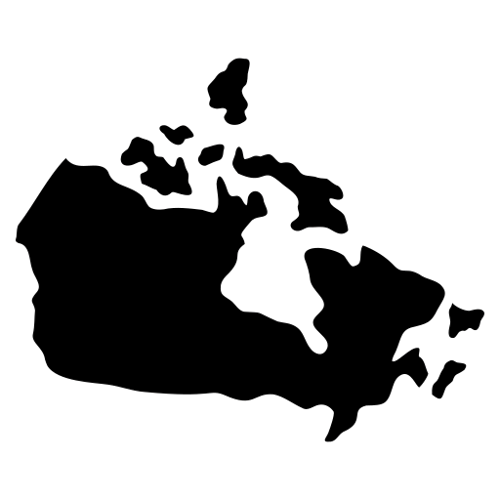 Canada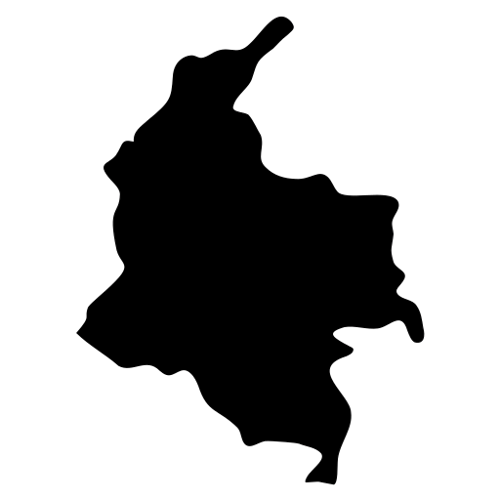 Colombia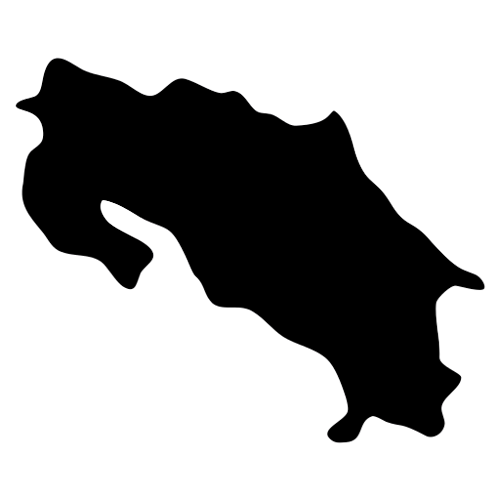 Costa Rica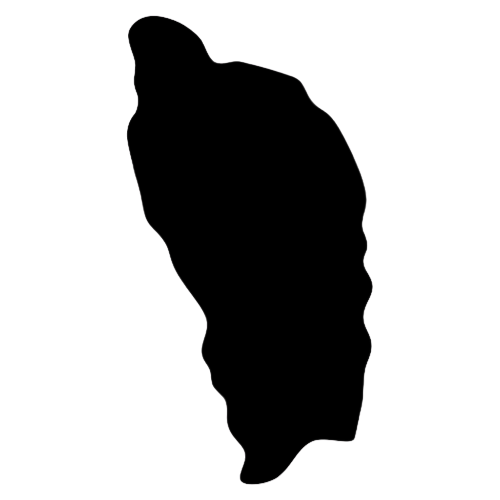 Dominica

Dominican Republic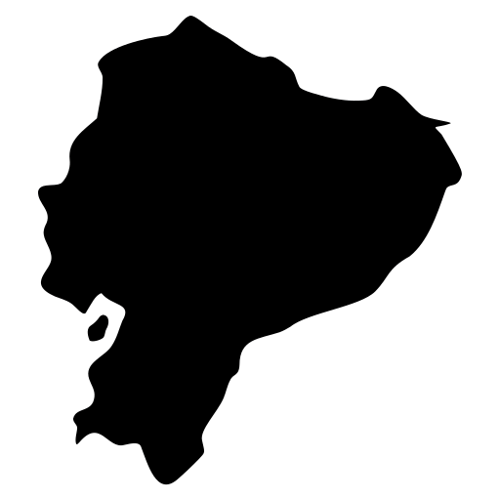 Ecuador

Martinica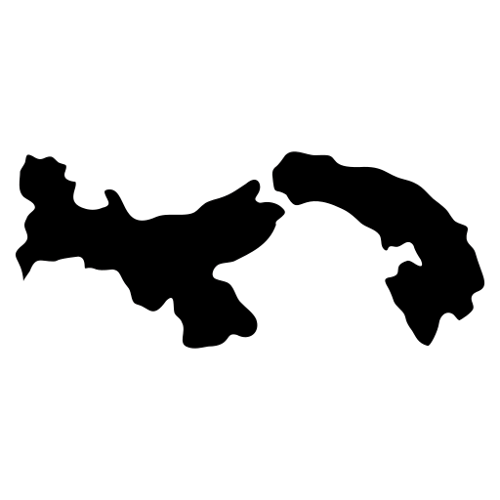 Panama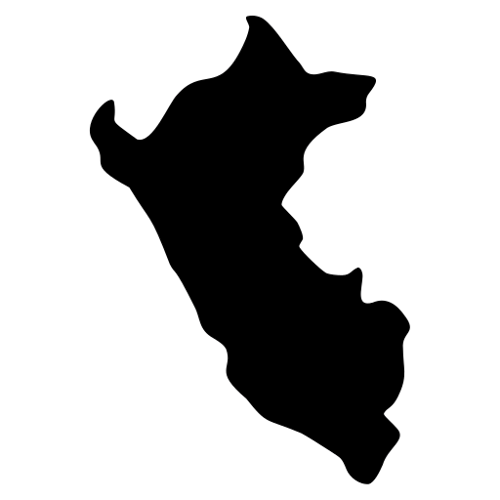 Peru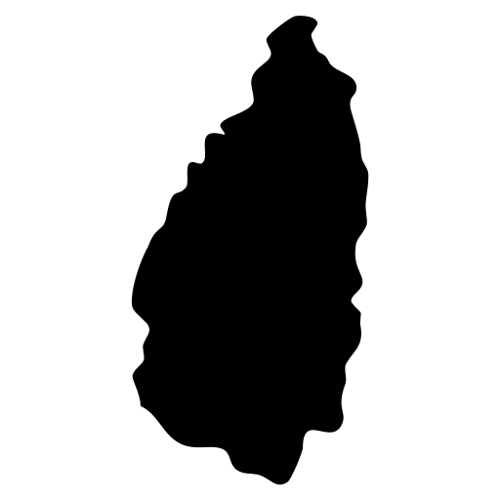 Saint Lucia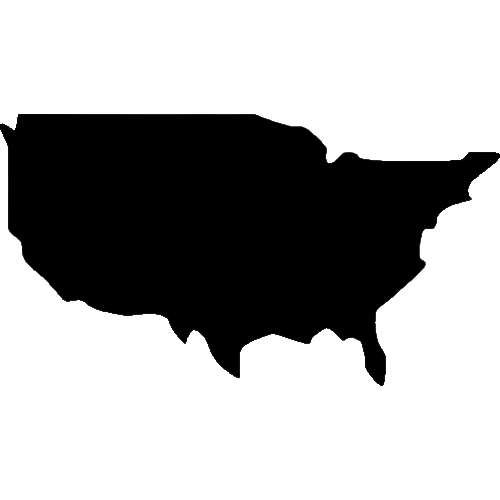 United States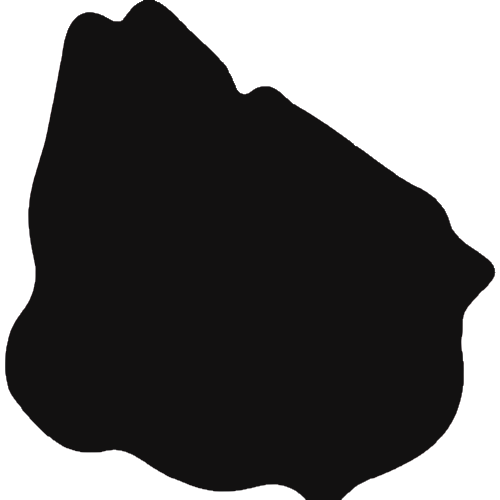 Uruguay
Ready player uncovers innovation in untapped and overlooked markets through responsible investing. Ready to invest in equality and innovation with sustainable results? Ready Player Infrastructure is currently accepting impact investments.
Learn More.
Together, building a more sustainable future for ALL