Deliver societal value and mitigate sustainability risks
We prioritize overlooked markets and take action deploying shared blueprints for global peace and prosperity.
Why we do what we do
In an effort to create more resilient and sustainable economies, overlooked regions of the Americas, are actively looking for boilerplate and external investments to spark and foster local entrepreneurship. Taking us back to the 2030 Agenda of Sustainable Development Goals, Ready Player sees an opportunity to level up the field in overlooked markets by supporting the development of pragmatic solutions to curtail unemployment, alleviate poverty, reduce societal issues and research treatments for neglected tropical diseases.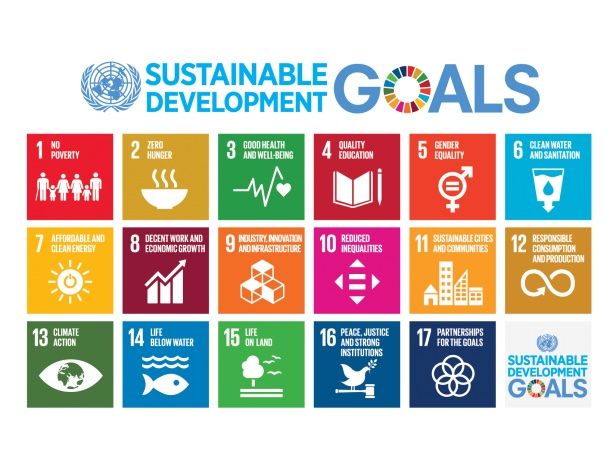 How we keep track
Responsible Investing includes providing high-quality ESG disclosures and reports explaining how sustainability-related risks and opportunities impact the fund's strategy and how ESG is integrated into the fund's enterprise risk management activities.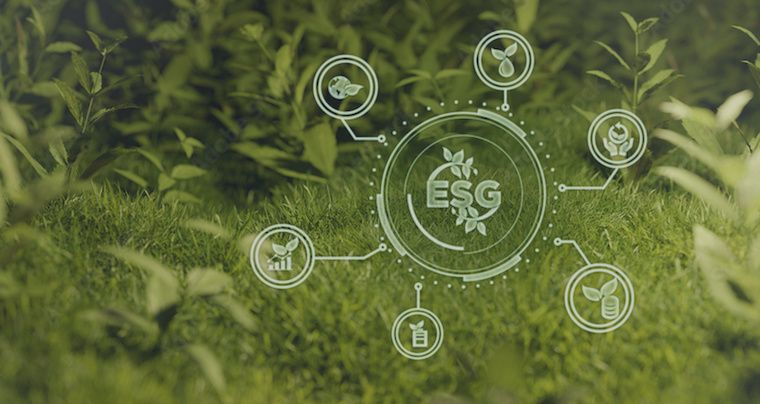 To effectively seek and support innovation in disparate and unique ecosystems, Ready Player is setting up a network of net-zero research and innovation centers throughout the Americas and Caribbean.
Get Involved.
Why does it matter?
Responsible Investing
Ready Players is currently accepting impact investments. Contact us to
learn more.
Diversity is the foundational building block of an innovative workforce. Equity is the fair treatment, access, opportunity, and advancement for all people. Inclusion is a step past integration, where diverse individuals blend completely into the environment without a second thought.
The United Nations Members recognize that ending poverty and other deprivations must go hand-in-hand with strategies that improve health and education, reduce inequality, and spur economic growth – all while tackling climate change and working to preserve our oceans and forests.
The ultimate aim is to keep global temperatures from rising more than 1.5C degrees above pre-industrial levels as anything more will lead to catastrophic consequences for the planet. To 'go net zero' is to reduce greenhouse gas emissions and/or to ensure that any ongoing emissions are balanced by removals.
ESG issues can be incorporated into existing investment practices using a combination of three approaches: integration, screening and thematic. Proven effects include smoother operations, boost of stock liquidity and market enthusiasm for the ethical stance taken by the company.
For tech investors who are seeking to maximize both their ROI and their impact, Ready Player provides direct exposure to early-stage next-generation tech companies with ESG-minded leadership because of their added long-term societal benefits and low sustainability risks.
Together, building a more sustainable future for ALL