Multinational, seasoned, bespoke and inclusive team of experts
We embrace diversity-as-a-strategy for investing in, supporting, and growing early-stage tech companies.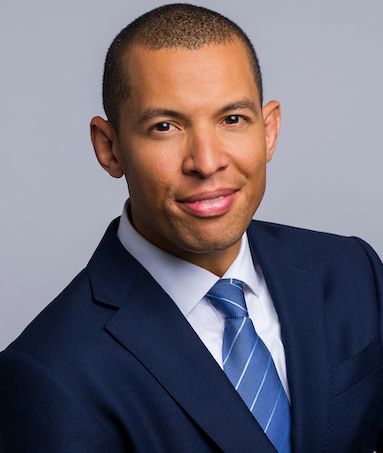 Rodrigue R.
General Partner
Ready Player provides direct exposure to early-stage next-generation tech companies with ESG-minded leadership because of their added long-term societal benefits and low sustainability risks. Our team of advisors support investors who are seeking to maximize both their ROI and their impact. Our first fund is currently open for impact investments.
Learn how you can get started.
Together, building a more sustainable future for ALL